The Township of Uxbridge has officially ended the State of Emergency that was put into effect on May 21st when an EF2 Tornado caused extensive damage across the municipality. Rebuilding and restoration continue in Uxbridge to recover from the storm.
The Township has maintained the State of Emergency after the tornado while the Municipality and its residents were receiving recovery services from various levels of Government and 3rd party agencies.
The Township is grateful for the extensive and ongoing support provided by the Region of Durham to assist with tree debris and garbage removal, policing, legal and insurance matters and social services support.
The Province has activated the Disaster Recovery Assistance program to help eligible homeowners, tenants, small businesses, small farms and not-for-profit organizations. The Township is encouraging those eligible to apply. More information can be found on our website at: https://www.uxbridge.ca/en/news/municipal-storm-update.aspx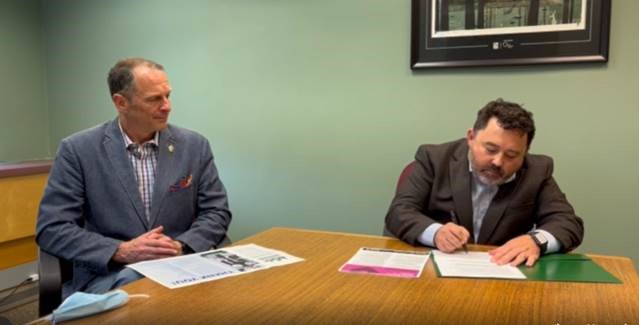 Contact Us