Posted on Wednesday, September 21, 2022 01:45 PM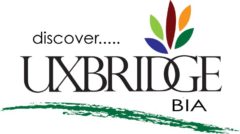 September 2022 Newsletter
If you missed the AGM, it was a fantastic night!
It was so nice to be able to hug fellow entrepreneurs. Feel free to watch yours truly fumble through the presentation and (miraculously) not swear once! Link below
I hope everyone had a safe and happy summer. We are in the process of finalizing fall and winter initiatives. Get ready for a busy retail season!
B'Good!
Christina Curry
BIA Chair
---
The Downtown Gets Dressed Up!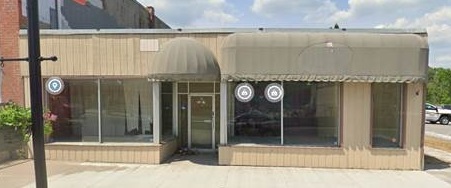 Before and After! ...
Posted on Wednesday, September 21, 2022 01:20 PM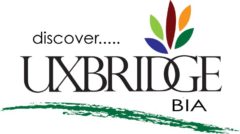 August Newsletter from the BIA
Welcome summer! The BIA board have been busy bees with lots of irons in the fire. Please keep an eye out for the AGM invite. Join us on the 31st for our AGM, a very missed event and a chance to mingle, learn about upcoming initiatives and programs and celebrate the community entrepreneurs that we are! As always any questions or concerns please feel free to reach out to Julia or I. Hoping everyone gets to enjoy their summer with health and happiness.
B'good,
Christina...
Posted on Wednesday, June 29, 2022 04:48 PM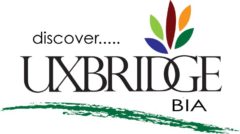 June Newsletter
The BIA Board sincerely wishes all of our businesses a wonderful June. We are pleased to support our community members during Pride month with the addition of the new Progress Pride banner lineup on display in the downtown core. Read about the new design of the Progress Pride flag here. Wishing everyone an extra-busy summer with no weather, pandemic, out-of-control viral events!
B'Good,
Christina Curry BIA Chair, local florist, cat lady
---
Destination Ontario offers Webinar...
Posted on Wednesday, June 22, 2022 02:27 PM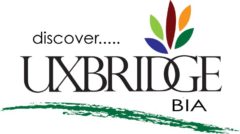 Lucy Maud Montgomery Trail 2022
Opportunities for BIA member businesses to take part in the Lucy Maud Montgomery Trail, part of the Anne and Maud Experience.
Confirm you interest by May 9th, 2022 - Season Launch Day June 5th, 2022
Do you have a themed experience you could offer to welcome fans of Lucy Maud Montgomery and her Anne and Emily stories? Perhaps a menu item or drink that could be featured, or an in-store experience or product that has relevance to Lucy Maud Montgomery and/or...
Posted on Wednesday, June 22, 2022 02:08 PM

April 2022 Newsletter
Spring has sprung…
The bulbs are blooming, the trees are budding, and again we find ourselves in the season of renewal. I hope everyone is safe, healthy and happy and is navigating our current circumstances as best they can. We, as the BIA board, are spending our days populating our fancy new website and planning our AGM for the near future
– it promises to be the best one yet!
Please feel free to reach out with any questions or concerns.
We are always here to help.
And a friendly...
Contact Us