Flower Program
Every summer, the BIA brightens Uxbridge with our flower program! Almost 100 hanging baskets are placed on Brock Street, Toronto Street and Main Street. Additionally, flowers are planted in 4 common areas along Toronto Street South in the vicinity of seating areas and waste receptacles, as well as beneath the 'Welcome to Uxbridge' sign at Highway 47/Bloomington Road and Concession Road 6.
Banner Program
To help decorate and create a cohesive look throughout the town, the Uxbridge BIA provides banners that let visitors know our BIA is a perfect place to shop, dine, relax, discover, and enjoy! We also contribute to seasonal and event-specific banners, including Christmas banners and banner for Day Out With Thomas™.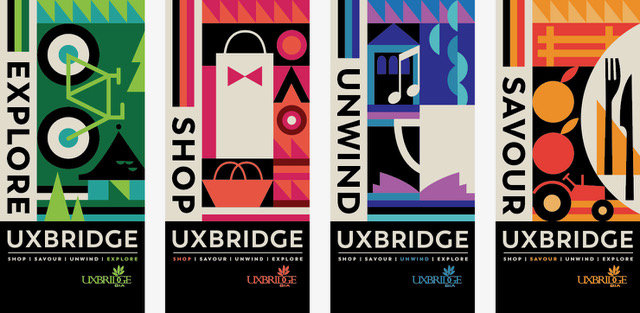 Christmas Holiday Decorations
The Uxbridge BIA helps the town celebrate the Christmas Holiday through decorations such as banners, wreaths, winter hanging baskets and supporting the Santa Claus Parade.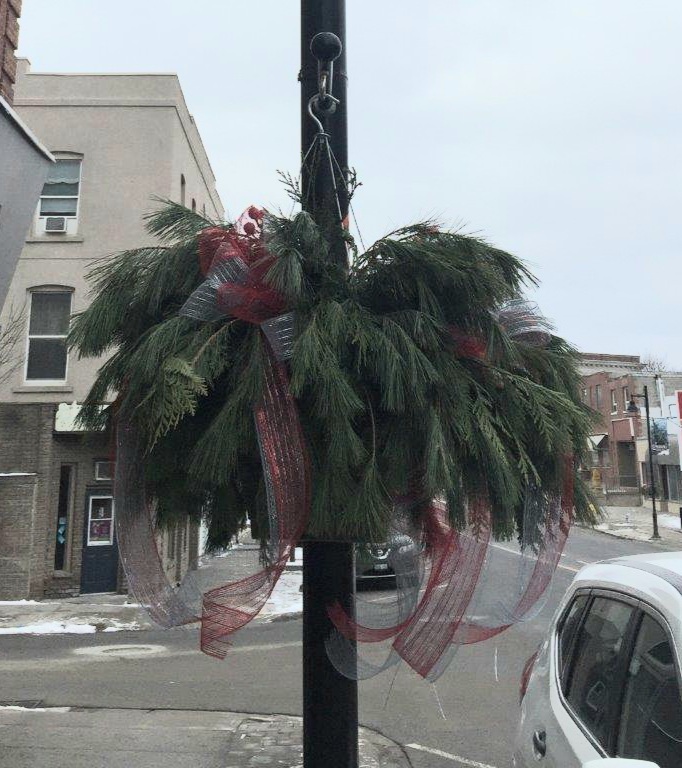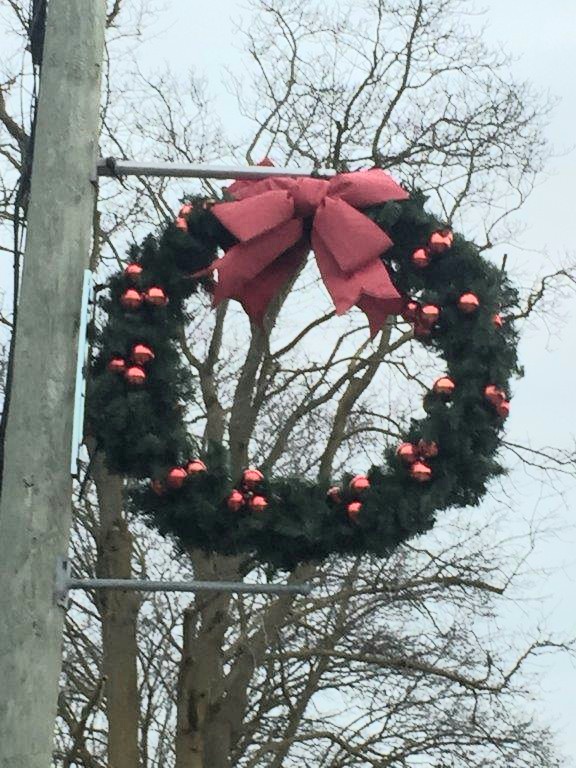 Twinkle Lights
The BIA is proud to have created a magical twinkling environment along Brock Street. Enjoy a stroll once the sun sets through each season of the year!
Contact Us