In addition to street parking in front of businesses, the Uxbridge BIA contains many municipal and business-owned parking lots that you can use to park while you shop, dine, or access services. Check out the maps below for parking lot locations. Parking in lots and on streets is free everywhere in the BIA!
Parking Lots - Brock Street at Toronto Street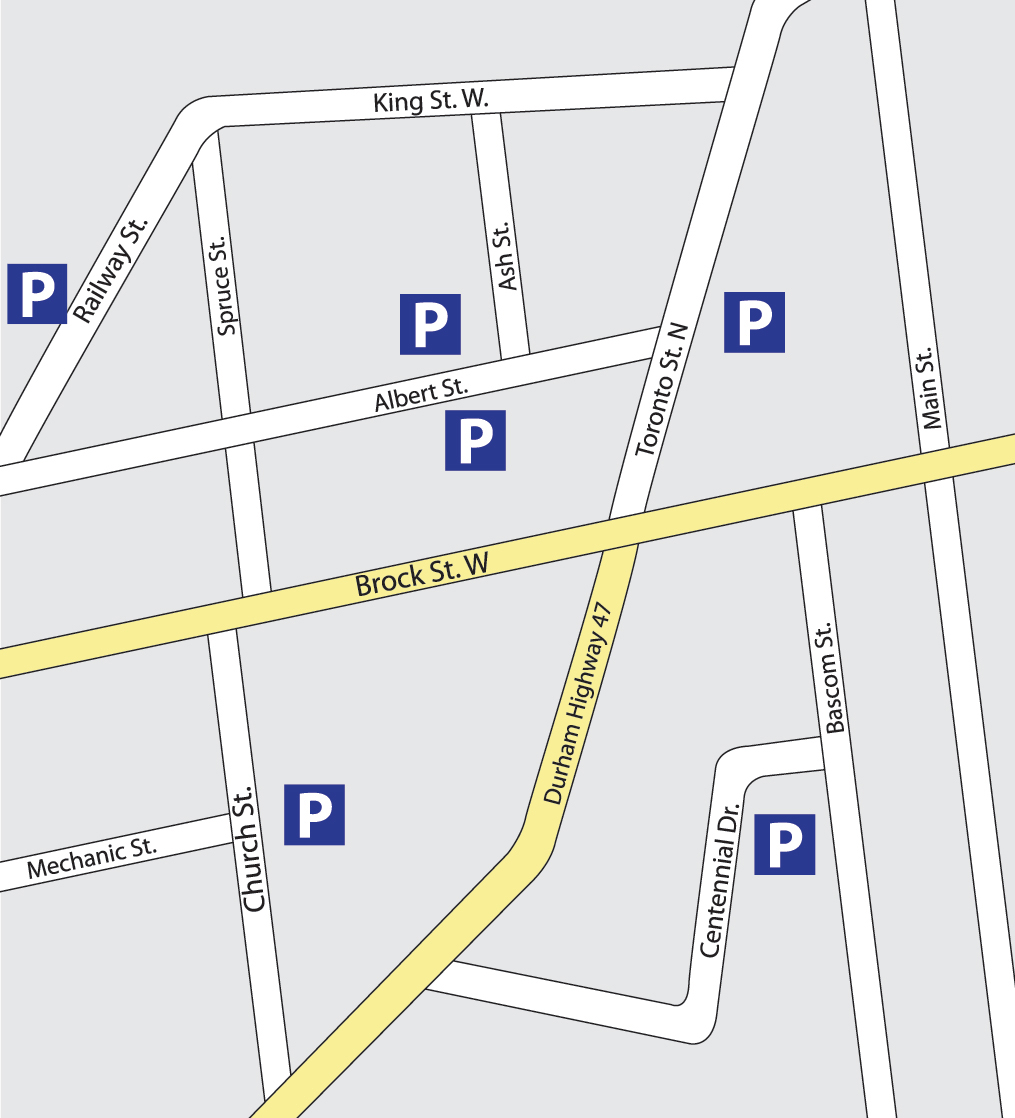 Brock Street is surrounded by many municipal parking lots - as noted with the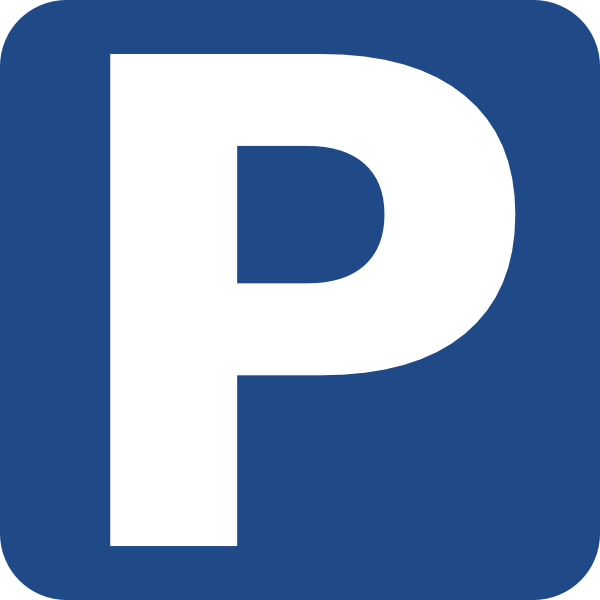 .
In addition there is plentiful street parking that allows you to park directly in front of the businesses you are visiting.
Parking Lots - Toronto Street South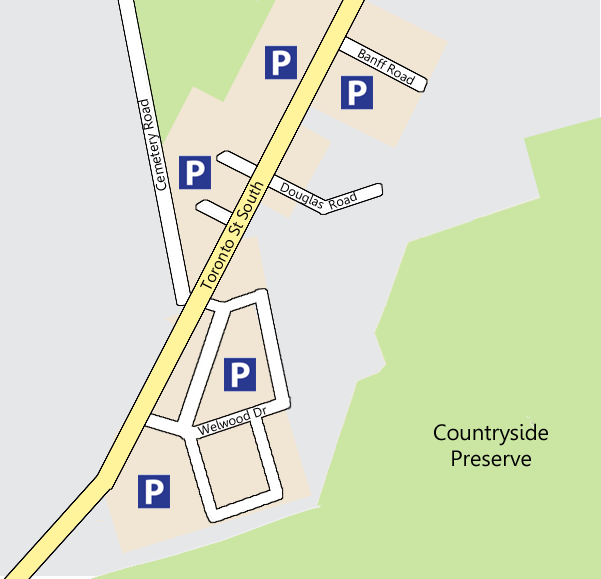 Free parking is readily available in all shopping plazas on Toronto Street South, as noted with the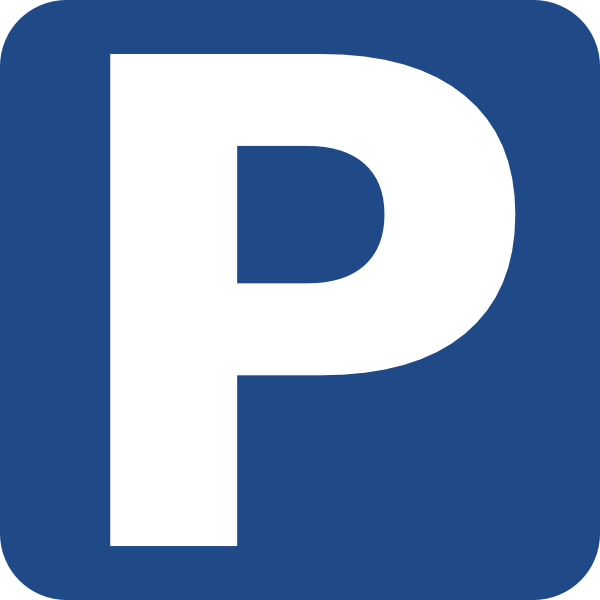 .
Overnight Parking
Visit the Township of Uxbridge Downtown Overnight Parking Pass page for more details on locations and how purchase of a pass can be made.
Contact Us