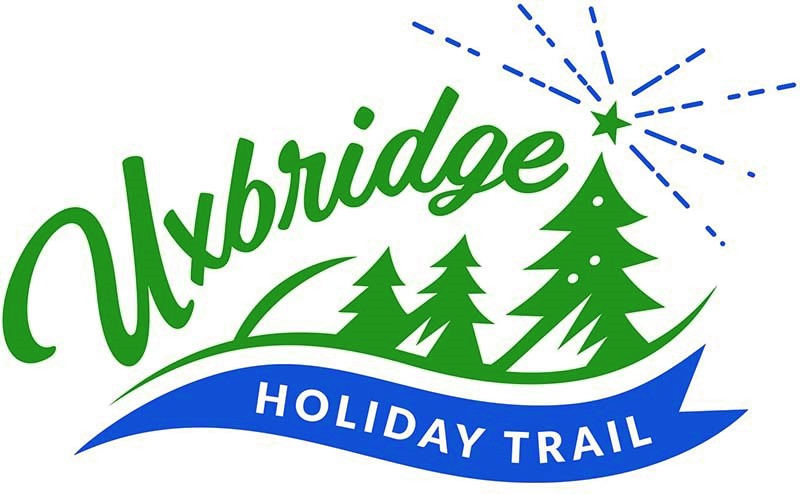 2022 Uxbridge Holiday Trail Celebrates "Holidays Around the World"
You are invited to join "Holiday Trail 2022!"
Please RSVP asap and no later than Thursday, November 3rd.
Whether your business/organization is decorating for the season, offering a special holiday menu item, or hosting a holiday event, we want to help you get the word out!

This year our businesses and organizations are once again coming together for the Holiday Trail with the support of the Township of Uxbridge Tourism, BIA, Central Counties Tourism, and Durham Tourism.
Throughout December, we will be promoting what Uxbridge businesses/organizations are offering throughout the month of December as part of the Holiday Trail.
There are many ways to participate!

December 1st to 31st

Make our Town Sparkle- Everyone can participate by decorating; add some lights, decorate your building, make Uxbridge look festive! - Making our town look festive will make the holidays even more special for our residents and visitors.
Decorate your window with the theme "Holidays Around the World". Participating businesses will be featured in our marketing and we will tell the story of your window as part of a journey to see the "Holidays Around the World". (Featured Businesses need to be open until 8pm on Dec 9 and 10)
Food and Beverage Establishments can feature a "Holiday Trail special" (perhaps a special menu, cocktail or dessert) We will promote your location as a stop to fuel up along the Trail.
Holiday Trail Events- Having a holiday event, Let us know and we will feature it as part of the Holiday Trail events happening throughout December.
December 9th and 10th – 5:00-8:00pm "The Holiday Trail Comes to Life"
The Holiday Trail Comes to Life on Friday and Saturday, December 9th and 10th from 5-8pm for late evening shopping and festivities on Brock Street. All businesses are welcome to participate!
Here are some of the ideas we are working on!
Stores open late for shopping
Toonie Trail- Pick-up something festive for a Toonie
Windows come to life (eg: Dancers, Musicians, other interactive experiences)
Strolling Characters
Carolers/ Buskers
Firepit / BIA Hut and Tourism Trailer
and more…
Other ways to get involved...
Join the Holiday Trail Committee
Volunteer to help on Dec 9 and/or 10 when the Holiday Trail Comes to Life
Sponsor the event
We are excited to hear if you will join us, so please confirm your participation asap and no later than Thursday, November 3rd.

To register or find out more please click on the button below, or contact us directly at Tourism@Uxbridge.ca, BIA@Uxbridge.ca or call 905-852-0400.
Contact Us