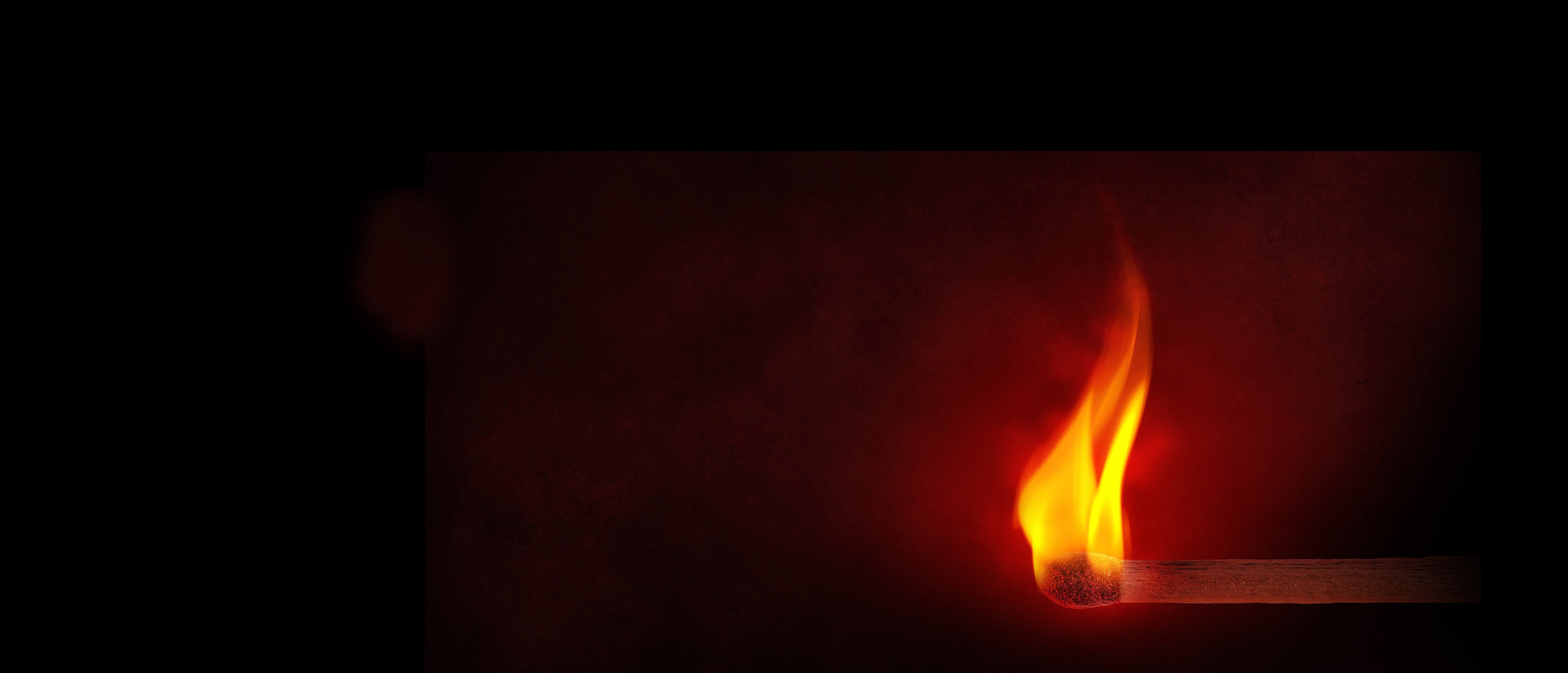 Posted on Tuesday, July 07, 2020 10:01 AM
Dry conditions prompt fire restrictions
Effective July 6th, the Township of Uxbridge has imposed a fire ban on all open-air burning. Dry conditions caused by current and forecasted weather patterns make burning unsafe at this time.
Open air burning includes the use of burn barrels, outdoor fireplaces and cooking fires, as well as fires in pits. Residents may still use a barbeque. Portable outdoor fire appliances are not approved for use in Uxbridge at any time.
All persons in...
Posted on Monday, July 06, 2020 02:51 PM
Whitby, Ontario – The Regional Municipality of Durham is advising residents and businesses in Uxbridge of mandatory water restrictions. Residents and businesses are required to discontinue all non-essential indoor and outdoor water use during this time.
When: Effective immediately, until further notice.
Where: The Township of Uxbridge.
Why: Mechanical breakdown of a high capacity well. Water use restrictions are necessary to maintain adequate water levels to deal with emergencies,...
Posted on Tuesday, May 05, 2020 04:57 PM
Local residents, organizations and all levels of government are assisting residents and businesses within the Township of Uxbridge.
Local support to assist vulnerable residents:
List of local businesses providing modified services:
https://uxbridgedaily.com/buisnessdirectory

Walmart Uxbridge and Zehrs Uxbridge provide health-vulnerable and seniors-only shopping hours from 7-8 am daily

Vince's Uxbridge provides order picking, curbside pickup or home-delivery service

Several pharmacies...
Posted on Friday, July 10, 2020 02:56 PM
Pedestrians routed across construction on new walkway
Construction work has been proceeding on the Brock St. culvert and the contractor will begin excavating across Brock. St. the week of July 20th. The work will close sidewalks on both sides of the street simultaneously. The contractor has created a paved walkway that connects Toronto St. with the walkway beside Circle K Convenience Store to provide a means for pedestrians to access the entire street.
"Closing the sidewalk on both...
Posted on Wednesday, July 08, 2020 02:44 PM
The July 9, 2020 issue of the Township page is now available for viewing.
Contact Us