The Province of Ontario has announced the creation of the province's first urban provincial park in the Township of Uxbridge. This proposed urban park in the Oak Ridges Moraine would provide opportunities for people and families to enjoy the area's natural beauty, including hiking and birdwatching, while strengthening the long-term protection and health of local wildlife.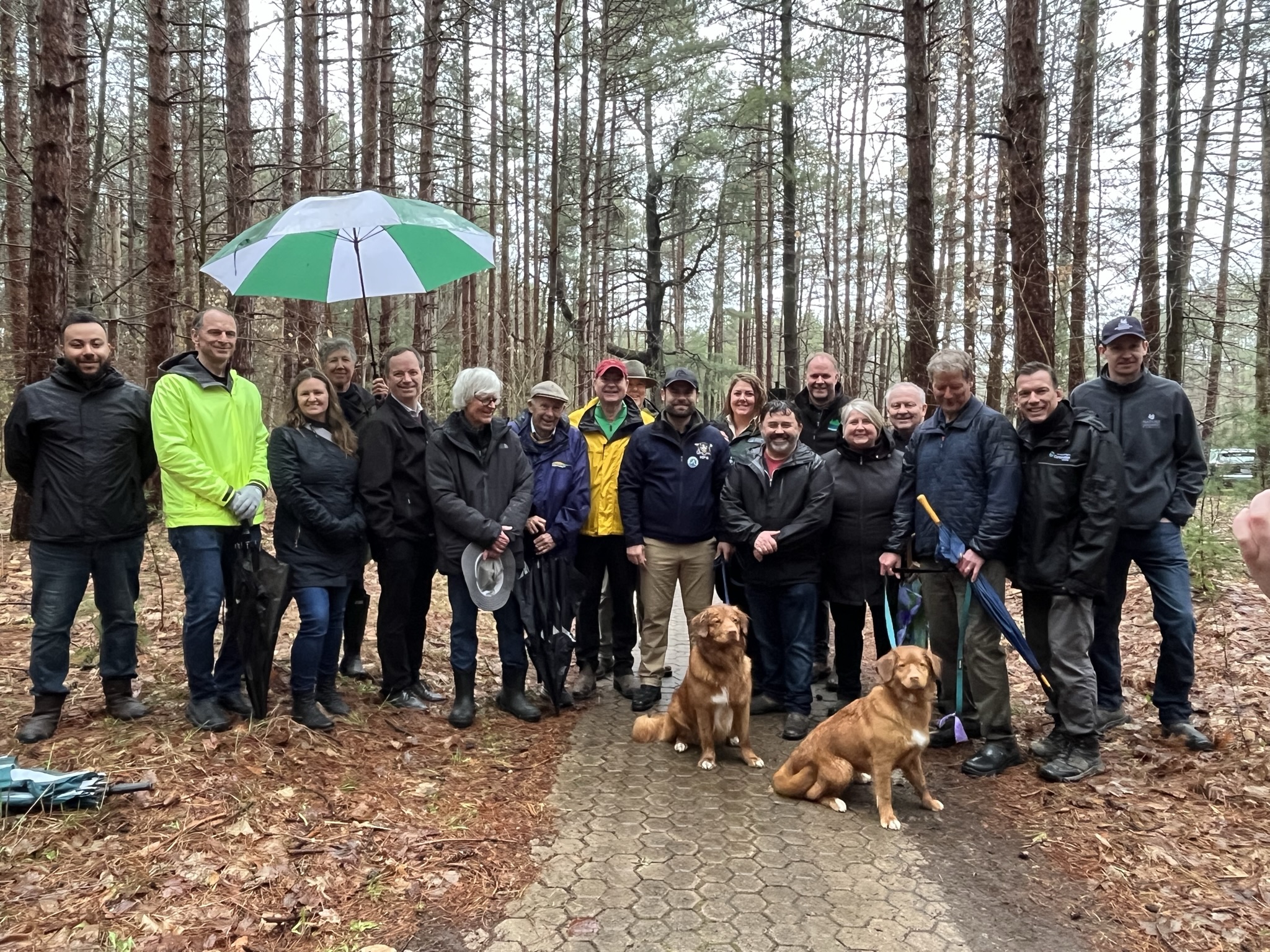 First announced in the 2023 budget, the proposed urban park may include up to 532 hectares (1,315 acres) of provincially-owned lands. The province is also working with The Regional Municipality of Durham, The Township of Uxbridge, Toronto and Region Conservation Authority, Nature Conservancy of Canada, Lake Simcoe Region Conservation Authority, The Schad Foundation, and Green Durham Association, to identify the full recreational and protection potential of an urban provincial park in this area.
Over the coming months, the government will be conducting site assessments and evaluations to measure the feasibility of creating an urban provincial park in Uxbridge. These assessments will involve consultation with Indigenous communities, the public, local stakeholders, partners and environmental organizations, to help inform the government's final plans.
Tell Us What You Think!
The Ministry of Environment, Conservation and Parks (MECP) has posted a survey giving Ontarians an opportunity to share their thoughts and ideas on the proposed new urban park near Uxbridge, and what they think about urban provincial parks in general. The survey can be found by following the links below and will be available until July 19, 2023.
EN: https://www.ontario.ca/page/survey-exploring-creation-urban-provincial-parks
FR: https://www.ontario.ca/fr/page/sondage-explorer-la-creation-de-parcs-provinciaux-urbains
The Township of Uxbridge survey that was formerly on this page has been closed and the information sent to MECP.
Check back soon for more updates.
Contact Us