The Township of Uxbridge is fortunate to have an active and vibrant arts community. Whether you are interested in music, theatre or visual arts, we have something for you.
Uxbridge Music Hall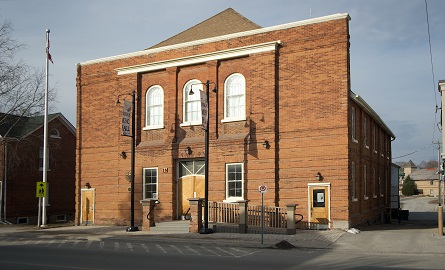 The Uxbridge Music Hall is located in downtown Uxbridge and hosts many live productions, musicals, plays, stand-up comedy shows, concerts, dance recitals and more. Check out our upcoming events and support the local arts and culture scene.
Thomas Foster Memorial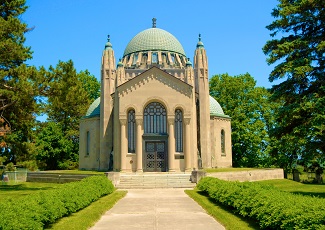 Thomas Foster Memorial is a unique historical building in the Township of Uxbridge that hosts a variety of cultural events such as yoga classes and live concerts. We are excited to announce a full range of events for 2022! Plan to join us for one of our many shows.
Rent a facility
The Township of Uxbridge has a variety of venues available for rent. Whether you are putting on a small production or looking for practice space, the Township of Uxbridge has a space for you.
Get involved in the arts scene
Are you interested in taking visual art lessons, learning an instrument or joining a theatre group? Find an artistic organization in our community, or join the Arts & Visual Enhancement Committee (AVEC).
Arts
The following local groups, celebrate the arts:
Music
Join a local choir or musical group:
Theatre
Join a theatre group or come out and support a local performance by one of our theatre productions:
Contact Us