Posted on Wednesday, September 15, 2021 10:38 AM
Between September 18th to September 25th, the Township of Uxbridge Downtown Revitalization Committee will be conducting 'on-the-street' surveys. The team will be found on Brock Street between Victoria Street and Main Street. The surveys are very short, seeking insight about why people are coming into the downtown, where they are from (by postal code) and what they would like to see downtown. Interviews will be conducted with residents and visitors alike.
The goal is to capture information about...
Posted on Wednesday, September 15, 2021 10:25 AM
Please be advised that a section of trail on the west side of the Countryside Preserve is closed to allow maintenance work on the dam. Work crews will be onsite until the end of September. Inclement weather may impact the closure timeline. For your safety, please respect the Trail Closed notice. The remaining trails in the Preserve are open for use.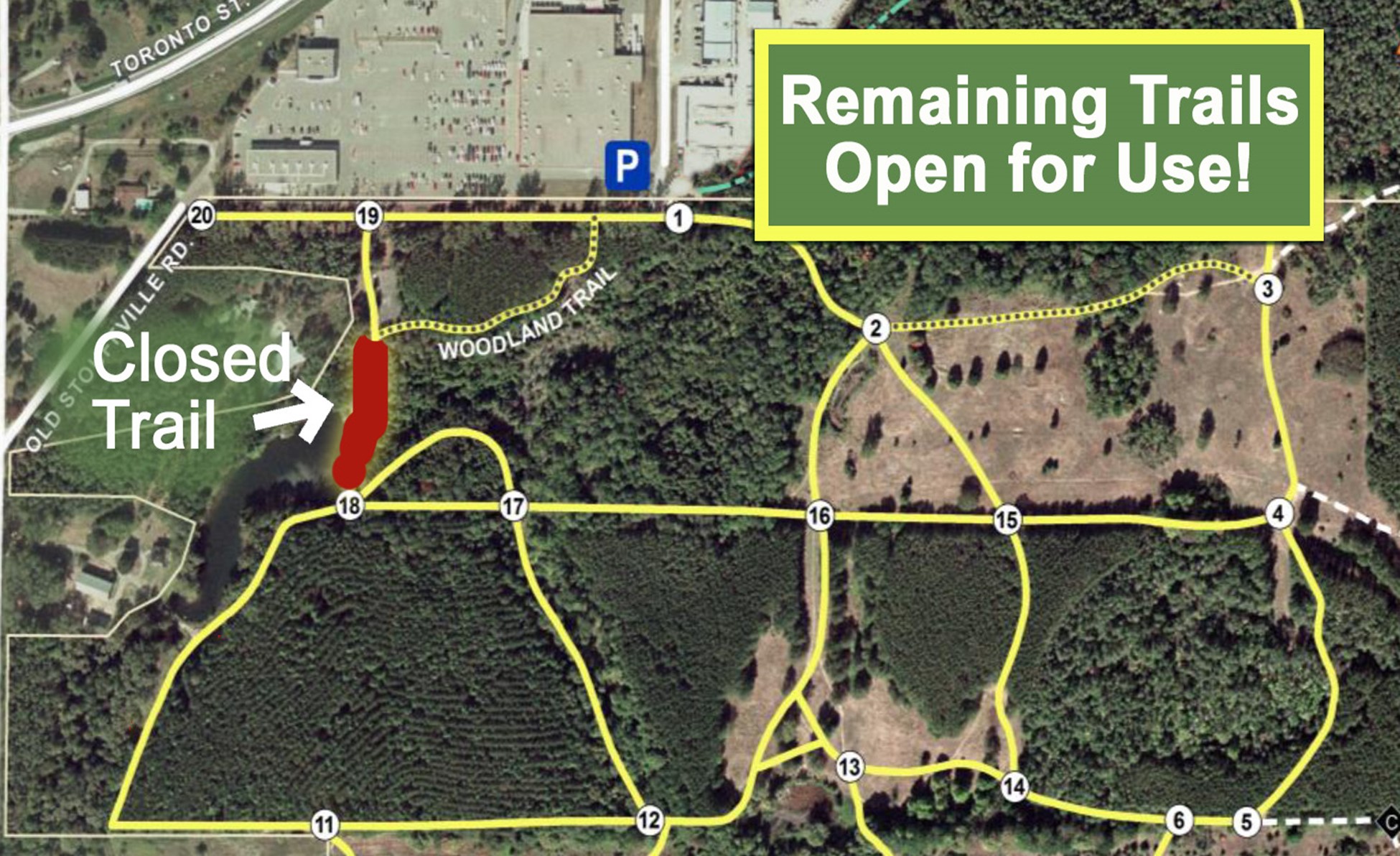 Posted on Wednesday, September 15, 2021 09:05 AM
Posted on Tuesday, September 14, 2021 11:09 AM
Durham Region Health Department and Lakeridge Health have extended the timeline for two area COVID-19 mass immunization clinics to remain open until the end of 2021. The clinics located in Ajax and Oshawa were slated to close by mid to late September, but both clinics will now remain open joining the list of walk-in, pop-up and mobile clinics being offered in numerous communities throughout Durham Region.
Both COVID-19 immunization clinics at the Audley Recreation Centre in Ajax and the Ontario Tech...
Posted on Friday, September 10, 2021 01:21 PM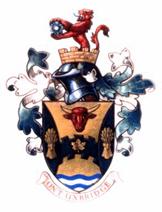 THE CORPORATION OF THE TOWNSHIP OF UXBRIDGE
NOTICE OF COMPLETE APPLICATION AND PUBLIC MEETING
CONCERNING AN APPLICATION FOR A ZONING BY-LAW AMENDMENT
This Notice is to inform you that the Township of Uxbridge has received a Zoning By-Law Amendment application which has been deemed complete in accordance with the requirements of Sections 34 of the Planning Act. The Planning Committee of the Council of the Corporation of the Township of Uxbridge will hold a statutory public meeting to make available...
Contact Us