Posted on Tuesday, June 09, 2020 03:20 PM
All Township of Uxbridge summer day camps have been cancelled. The difficult decision was made based on advice from provincial and public health officials. The Township is unable to operate current camp offerings under the Ministry of Health's guidelines for summer day camps. The top priority for camp is the health and safety of participants, employees, and our greater community.
Full refunds for all payments received to date will automatically be issued to each participants' ActiveNet account...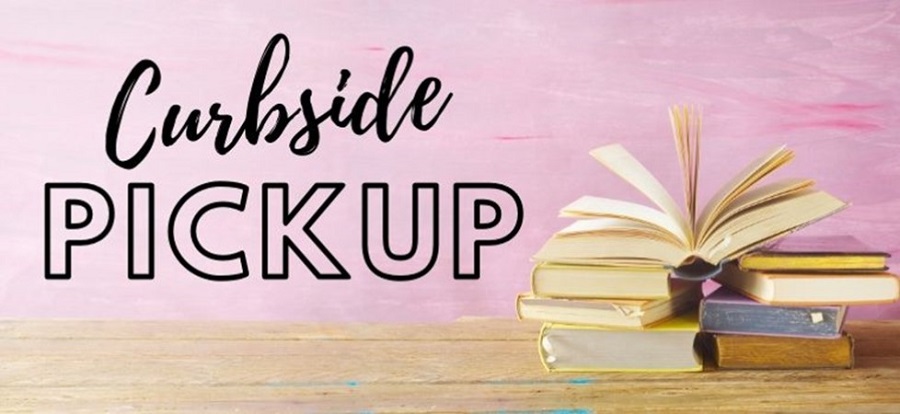 Posted on Monday, June 08, 2020 05:34 PM
The Uxbridge Public Library is pleased to announce that curbside pickup service has begun as of Tuesday, June 2, 2020.
Curbside pickup is available Tuesdays through Saturdays from 10 am - 4 pm at the Lower Level Entrance only
There is NO public access to the building
Wait spots will be marked on the ground to allow safe social distancing
All patrons picking up items must bring their library card
The Drop Box will remain open. Items being returned will only be accepted in the...
Posted on Monday, June 08, 2020 04:54 PM
Durham Region is making it easier for small businesses to move their operations online after joining ShopHERE—a no-cost service that helps to build a digital platform.
ShopHERE provides independent businesses and artists an opportunity to develop an online store, free of charge, with specific branding, messaging, digital marketing, shipping and inventory management. Initiated by Digital Main Street and the City of Toronto, this service is provided in collaboration with Google, Shopify, Mastercard...
Posted on Friday, May 29, 2020 12:14 PM
As businesses and services begin to reopen in Durham Region, every precaution should be taken to ensure the health and safety of the community and help prevent the spread of COVID-19. Durham Region Health Department is launching a new online resource to provide businesses and the community with information on the various stages of reopening of services as announced by the provincial government.
The Community Reopening Toolkit is an online resource available at durham.ca/reopeningtoolkit. The toolkit...
Contact Us