Posted on Friday, September 10, 2021 01:21 PM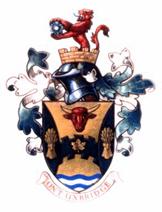 THE CORPORATION OF THE TOWNSHIP OF UXBRIDGE
NOTICE OF COMPLETE APPLICATION AND PUBLIC MEETING
CONCERNING AN APPLICATION FOR A ZONING BY-LAW AMENDMENT
This Notice is to inform you that the Township of Uxbridge has received a Zoning By-Law Amendment application which has been deemed complete in accordance with the requirements of Sections 34 of the Planning Act. The Planning Committee of the Council of the Corporation of the Township of Uxbridge will hold a statutory public meeting to make available...
Posted on Friday, September 10, 2021 11:37 AM
Notice from the Tax Office - Property Tax due date is September 28, 2021
Tax Payments Options:
At Township Municipal Office with cash, cheque or debit. Credit cards and e-transfers are not accepted for tax payments
In an after-hours Drop Box located in the Municipal Office front parking lot – DO NOT DEPOSIT CASH! Post-dated cheques are accepted
By Mail - Payments must reach the Municipal Office by the due date
Through Internet or Telephone Banking
At most Financial Institutions
Penalty/Interest...
Posted on Friday, September 10, 2021 11:31 AM
The annual Mayor's Golf Tournament was held on Aug. 20th at Wooden Sticks Golf Course. In total, 112 players participated in the event raising over $20,000 for the Township of Uxbridge Charitable Golf fund.
The Charitable Golf fund is used by the Council of the Township of Uxbridge to award grants or make donations in response to requests for financial assistance or aid. Recipients of financial support in the past have included Precious Minds, Uxbridge Cottage Hospital, Jump Start and the Loaves...
Posted on Friday, September 10, 2021 11:07 AM
The Township of Uxbridge may soon have its first fully accessible playground in Elgin Park. An existing play structure is scheduled to be replaced in 2022: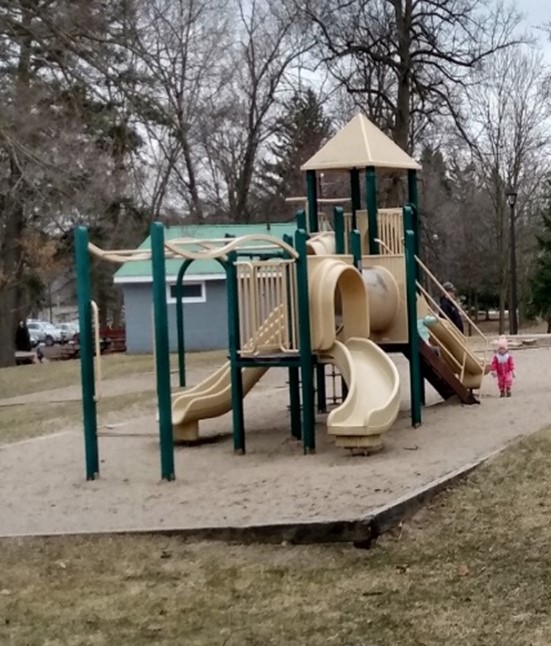 and a local service club has proposed to replace it with a new accessible playground: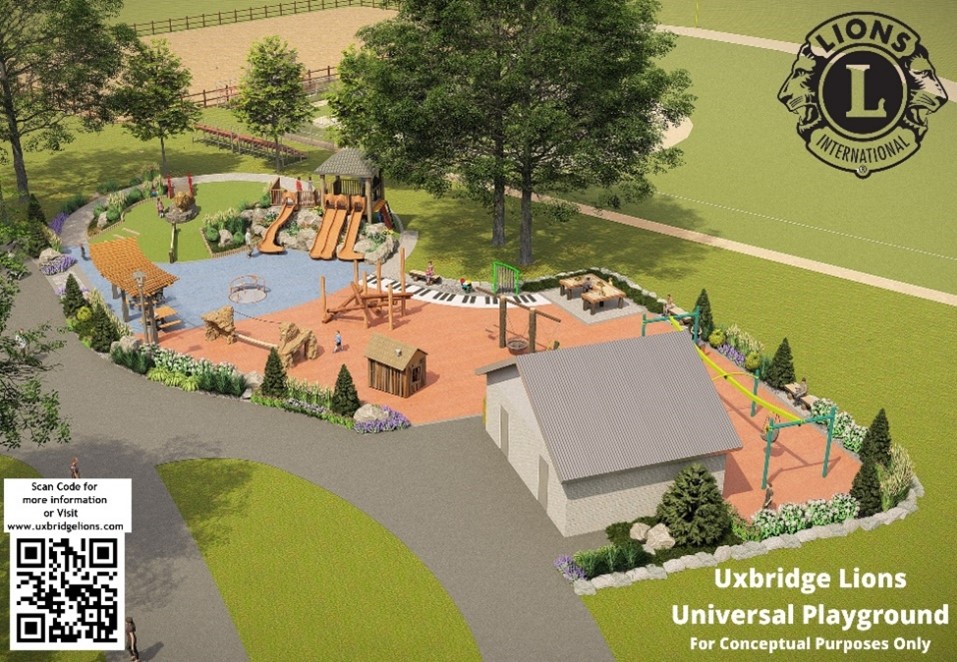 The Uxbridge and District Lions Club has submitted a conceptual playground design which Council has received and supported.
The design of the new playground will encourage children and youth of all abilities to play together and...
Posted on Tuesday, September 07, 2021 10:37 AM
Township of Uxbridge Public Works Department Notice
On-going road reconstruction on Planks Lane will continue until the end of September. The road and the sidewalk will be closed on Planks Lane between Franklin St. and Third Ave.
Families of students attending Joseph Gould Public School or Uxbridge Secondary School will need to plan their routes to the schools. Planks Lane adjacent to each school can be accessed from 3rd Ave. or from Nelkydd Lane. All other driving and walking routes to and from...
Contact Us