Posted on Tuesday, May 05, 2020 04:57 PM
Local residents, organizations and all levels of government are assisting residents and businesses within the Township of Uxbridge.
Local support to assist vulnerable residents:
List of local businesses providing modified services:
https://uxbridgedaily.com/buisnessdirectory

Walmart Uxbridge and Zehrs Uxbridge provide health-vulnerable and seniors-only shopping hours from 7-8 am daily

Vince's Uxbridge provides order picking, curbside pickup or home-delivery service

Several pharmacies...
Posted on Thursday, June 04, 2020 02:57 PM
The Regional Municipality of Durham is reminding residents using our municipal water supply to practise odd-even lawn watering, from now until September, in an effort to conserve water.
Odd-even lawn watering means residents with an odd number home address should only water on odd calendar days, and vice versa—if your home address is even, then water only on even calendar days. Residents can also conserve water by only watering grass when necessary. A healthy lawn requires 2.5 centimetres (or one...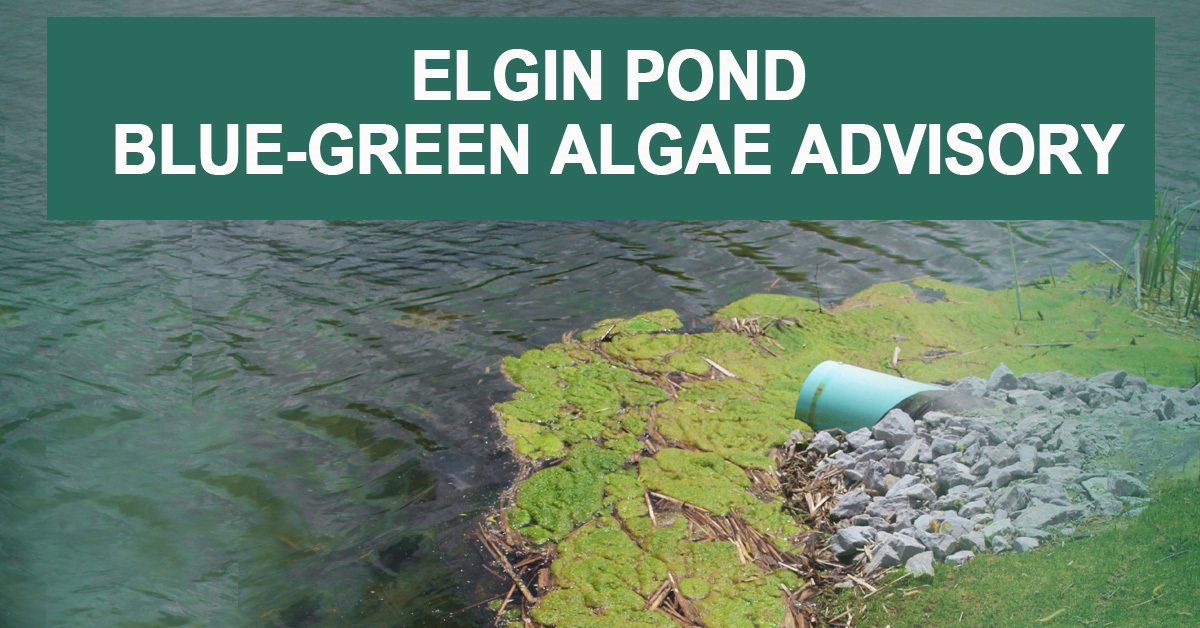 Posted on Thursday, June 04, 2020 12:32 PM
Testing by the Durham Region Health Department on June 1st has identified a small blue-green algae bloom in Elgin Pond in Uxbridge. The algae bloom is in the area of Mill St. and Conc. 7 (Main St). The public are advised to be cautious around blue-green algae as some blooms can produce toxins which may be harmful to humans.
People and pets should not swim or play in areas where water appears discolored or where foam, scum or mats of algae are present on the water's surface. Drinking water or...
Posted on Monday, June 01, 2020 02:42 PM
TOWNSHIP OF UXBRIDGE BOARD & COMMITTEE APPOINTMENTS COMMITTEE ECONOMIC DEVELOPMENT ADVISORY COMMITTEE 2018-2022
The Council of the Township of Uxbridge invites applications from members of the public who are qualified electors of the Township of Uxbridge who wish to have their names considered for an appointment to the Economic Development Advisory Committee for the remaining term of Council of 2018-2022.
The Purpose of this Committee is to provide advice and recommendations to...
Contact Us